Die Band
In times of gluten free beer, designer jogging pants and Justin Bieber the Austrian Powertrio ADISDEAD proof with their debut album "Buy One - Get One" that Rock n Roll is everything else but dead.
After a hundreds of shows, a bunch of nice tour supports and about a ten million hours of blood sweat and tears in their rehearsal room it's all there - Rock n Roll Breakthrough! The Austrian Rock hope Adisdead releases their first EP on the market. Clear words: Buy One - Get One! And that's not simply about the economy around their merchandise table. Exactly clear as this title go their tracks. Adisdead doesn't dither long, they bring it accurate, often hard, then sometimes extremely delicate and so what: always both together at once.
All in a package what has always pointed to the very big ones: significant vocals, instrumental elemental force and a marked propensity to pop-genius - the perfect cocktail for those, who are about to Rock!
On their first release Adisdead turn out to be without ifs and buts the Long Island of Rock-Bands - tastes super good, but hits directly. In short it's clear that their live acting is far more than seasoned bar operation. If you have seen those guys on stage you suddenly know: Not a stone is left standing, there's not a dry eye left and at least no questions left open. Yes, and if you haven't seen them, you got urgent pent-up demand. So check your tickets for an exclusive show, red-mark the day in your calendar and save enough of pennies for those disks that may mean the world this evening.
An absolute must-attend event for real Rockers and those who want to become ones.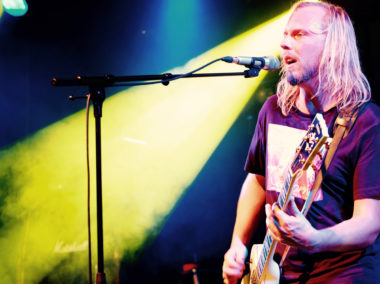 Helmut Budaker
Vocals & Guitars
Thinking of the good times of former grunge and rock bands that were shaped from almighty words all this matters a lot when he is spreading his lyrics over the crowd. Together with his bluesy touch of catching rock riffs he is pointing out rock sounds to decorate his voice as acting out on diverting solos.
No doubt - this makes sense when he currently influences the spirit of Adisdead live as solid frontman.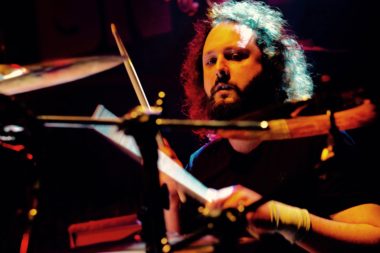 Matthias Schlüsselbauer
Drums
When the groove hits you hard it's a matter of fact he goes right along ancient times when people startet to shake for rhythm and freedom. His dynamics fill the soul of Adisdead's music and enthralls you with attention.
This could probably be the moment when your feet start stomping right away.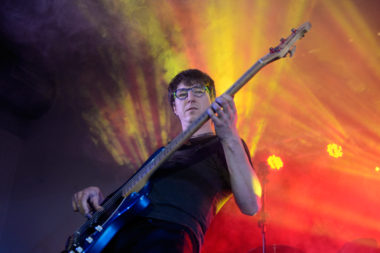 Christoph Froschauer
Bass
Chris does what you will like for sure: He carries it right down to melt what has to be melted and harmonize tunes that would maybe properly fall apart. So he interacts with energetic movements while pushing solid fundaments through the air even down to the bottom line.
A clear case of rock bass player and stage acting performer.
Musik Player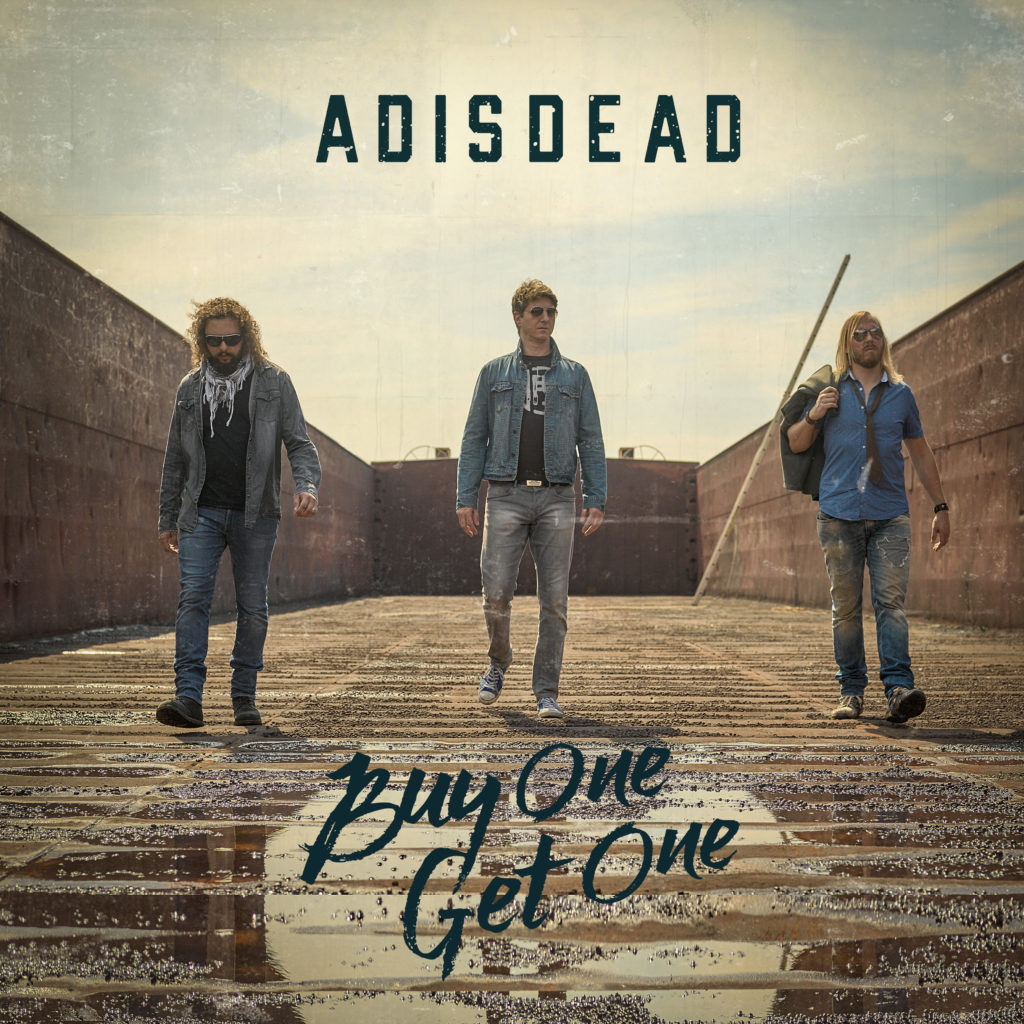 Back On The Track REF

(Buy One Get One)

0:30

Fired By A Gun REF

(Buy One Get One)

0:34
Termine
No shows booked at the moment.